ALL YOUR ACHIEVEMENTS IN ONE PLACE
With Badge Wallet you can earn, store, manage and share digital Open Badges issued using Badgecraft.eu
ON THE MOVE
Collect evidence anytime anywhere. Your badges are always at your fingertips.
VISUAL
Easy way to review your own badges and your progress in quests. Showcase your competence profile.
ENGAGING
Push notifications to motivate actions to take or quests to complete. Know when you achieve.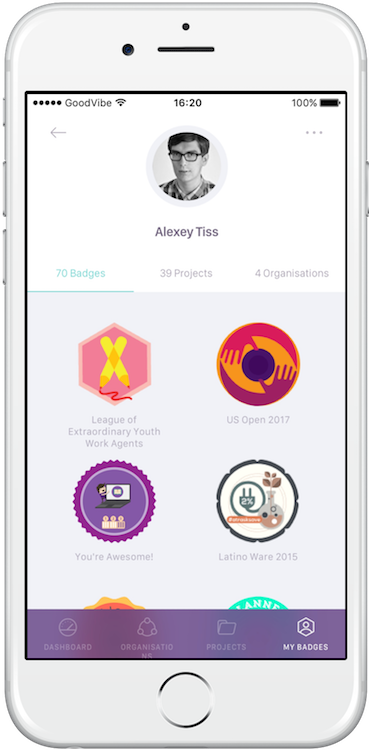 BADGE WALLET ESSENTIALS
Capture learning, collect achievements. Always have them with you. Share with others any time.
Badge Wallet has built-in features for badge earners to upload evidence, claim achievements and always have them at your side.
LEARNING WITH EVIDENCE
Make a video to demonstrate learning. Take a picture to show an achievement. Describe your learning.
ACHIEVEMENTS WITH YOU
View your learning progress. Save achievements in one place. Share them whenever you need to.
MORE FEATURES
Need more tools for learning and achievements? Badge Wallet is simple to use. It is visual. It gives you special powers.
Badge earners can easily access badges, view progress, engage in self, peer and external assessment, then share achievements.
QUICK ACCESS TO BADGES

VISUAL PROGRESS

360 DEGREE ASSESSMENT

SHAREABLE ACHIEVEMENTS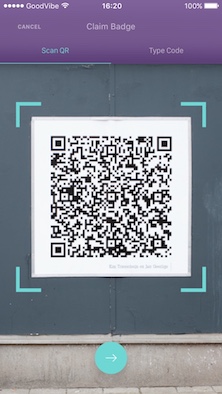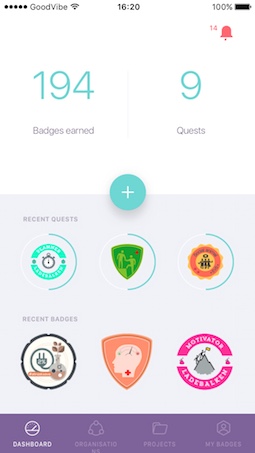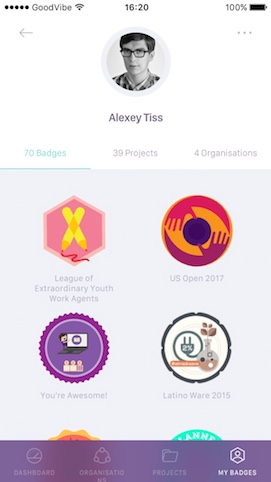 DO MORE WITH BADGES
Digital Open Badges have more to offer than just keeping them in your Badge Wallet.
CREATE BADGES
Register your organisation for an account on Badgecraft.eu and start your own badge project.
Create Open Badges stitched into meaningful badge systems. It has never been easier to offer credentials to learners, participants and achievers who take part in your programmes and activities. Find out more about creating badges.
ISSUER'S DASHBOARD

QUICK ACCESS TO PROJECTS

SUPPORTING RESOURCES

BADGE LIBRARY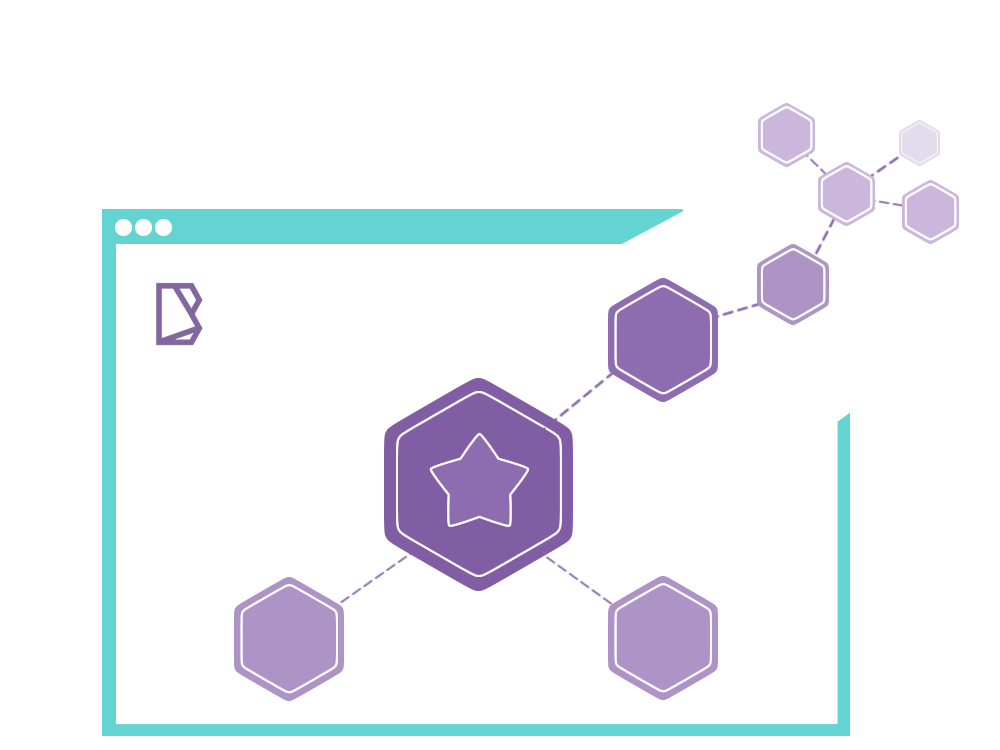 EARN BADGES
Complete tasks, collect evidence and claim recognition with Open Badges.
Earn Open Badges to represent your identity, interests, competences and achievements across the web. Use Badge Wallet App for uploading evidence to support your achievements. Download Badge Wallet App.
JOIN BADGE PROJECTS

COLLECT LEARNING EVIDENCE

VIEW YOUR PROGRESS

USE A FREE APP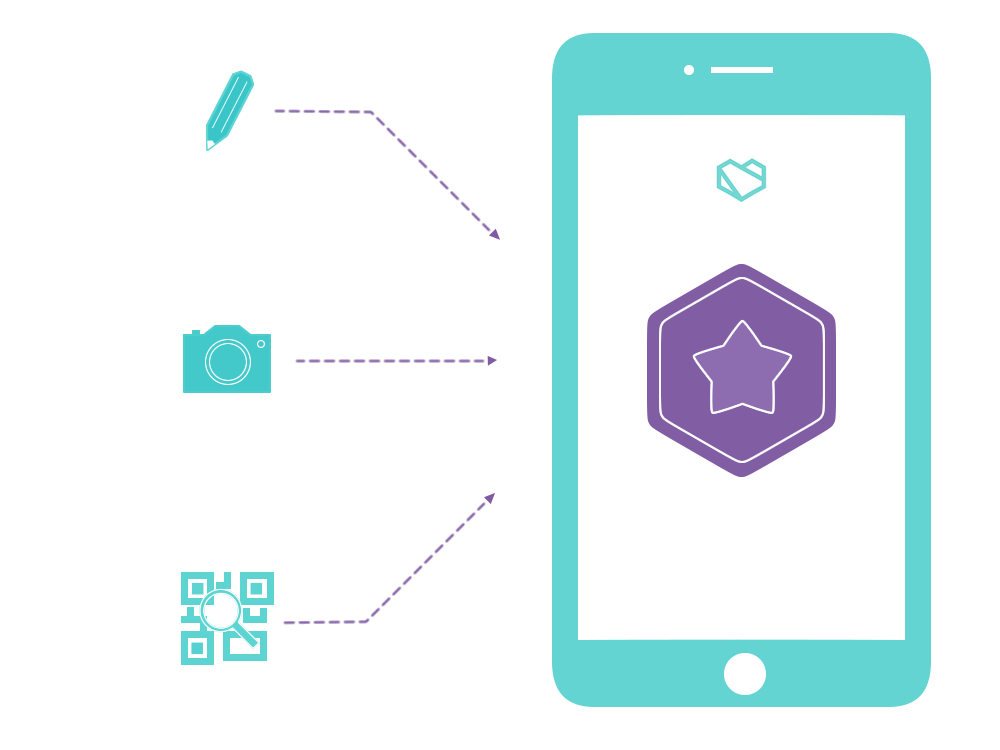 SHARE BADGES
Earned some great badges? Share them in places, that matter.
Share Open Badges in social and professional networks, your CV and other online portfolios. Let others know what you are capable of within one click.
DISCOVERABLE ACHIEVEMENTS

SHARE ON SOCIAL NETWORKS

PASTE LINK TO CV / PORTFOLIO

PRINT BADGES TO CERTIFICATES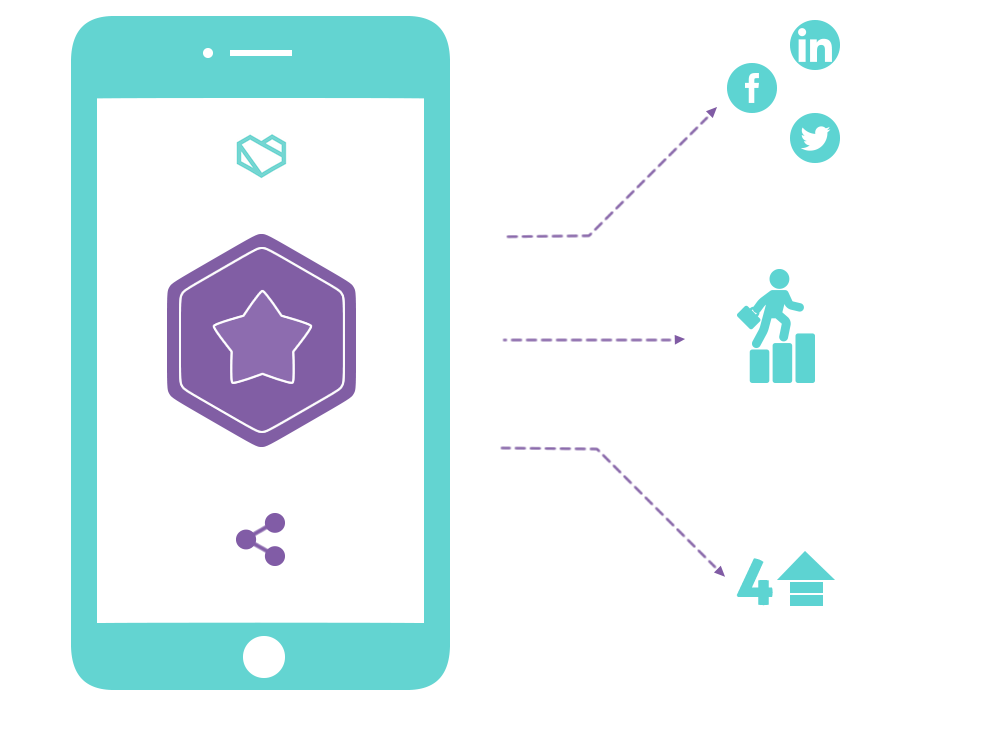 APP SCREENSHOTS
Have a sneak peek into Badge Wallet. The App is easy to use with a clean look and intuitive navigation to earn, manage and share badges.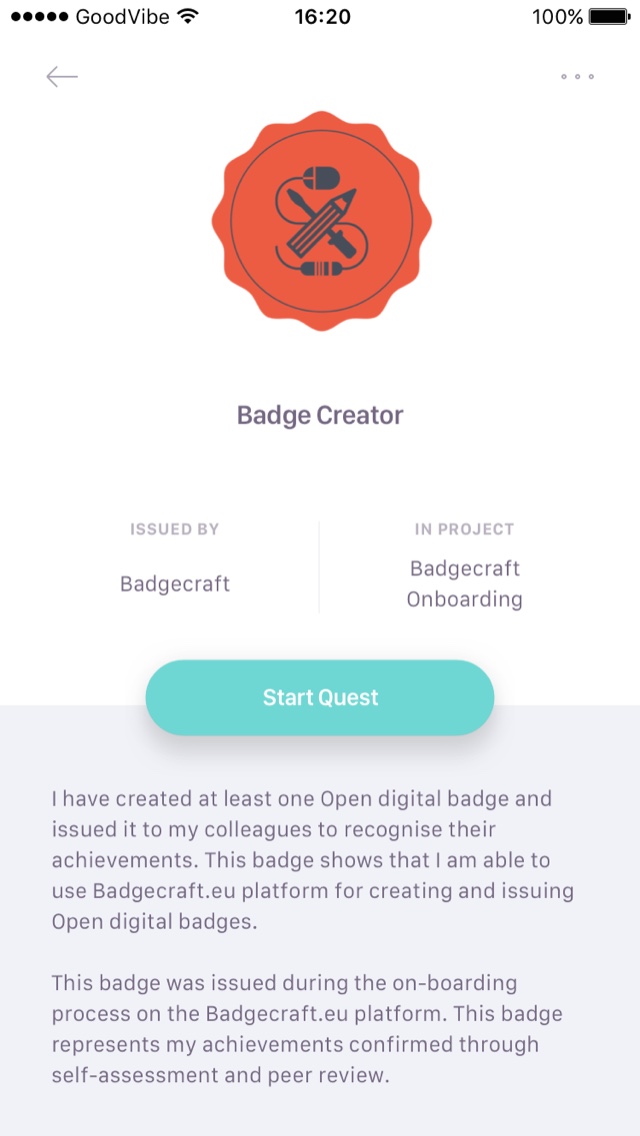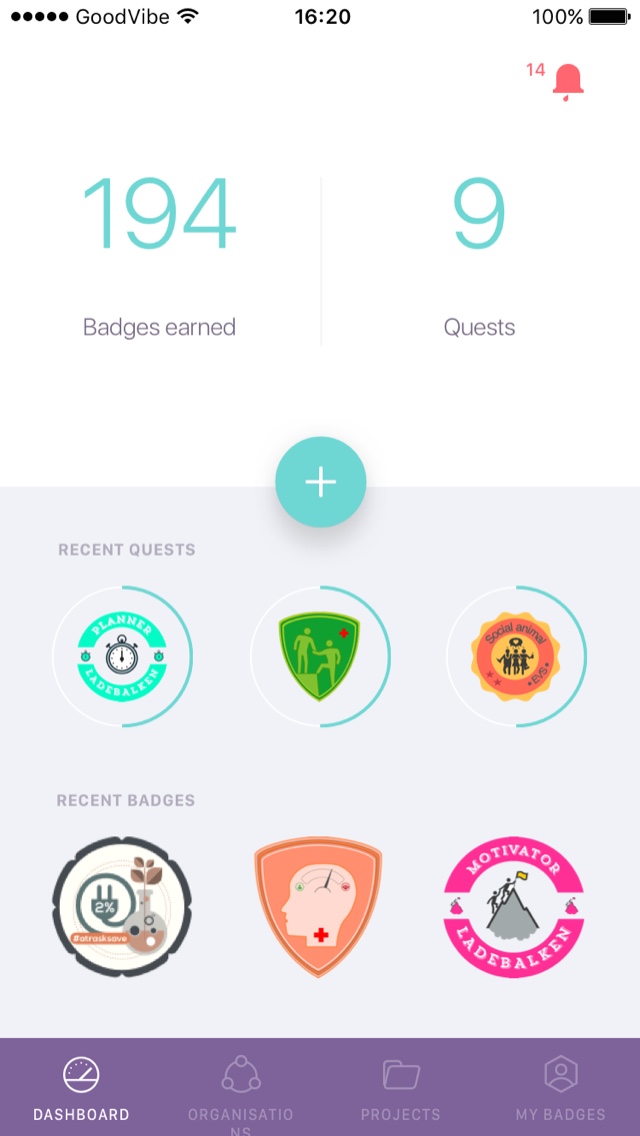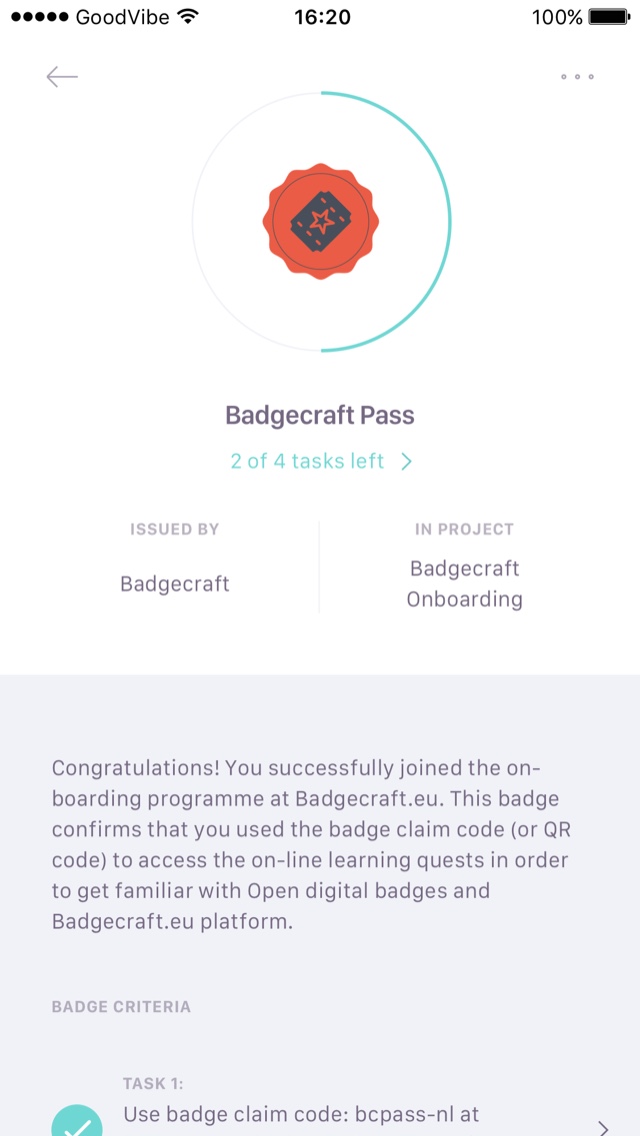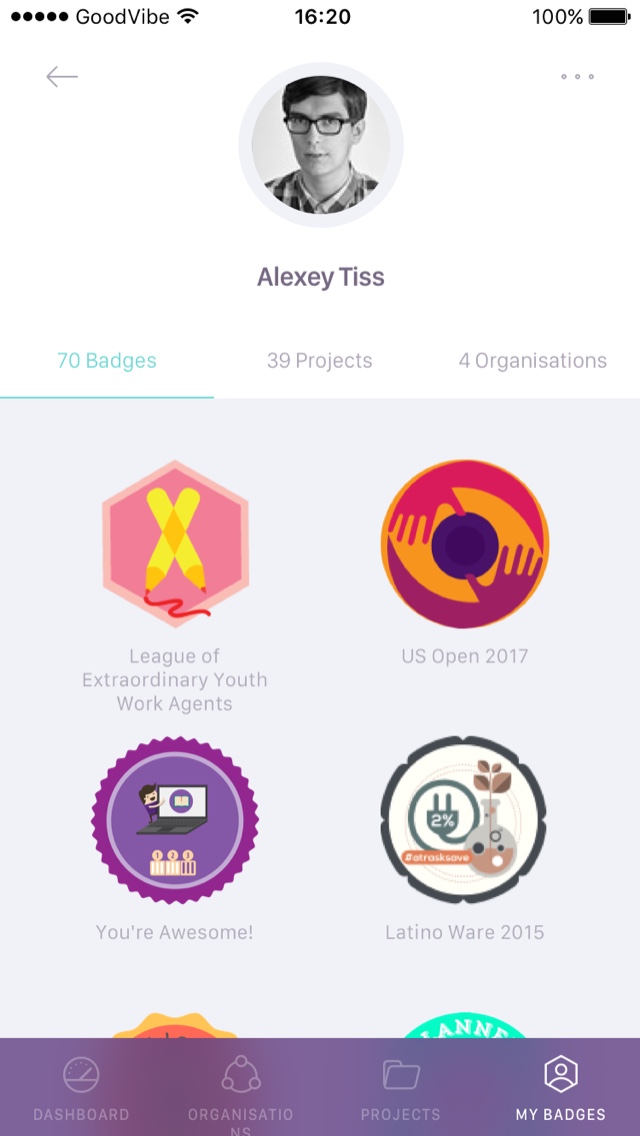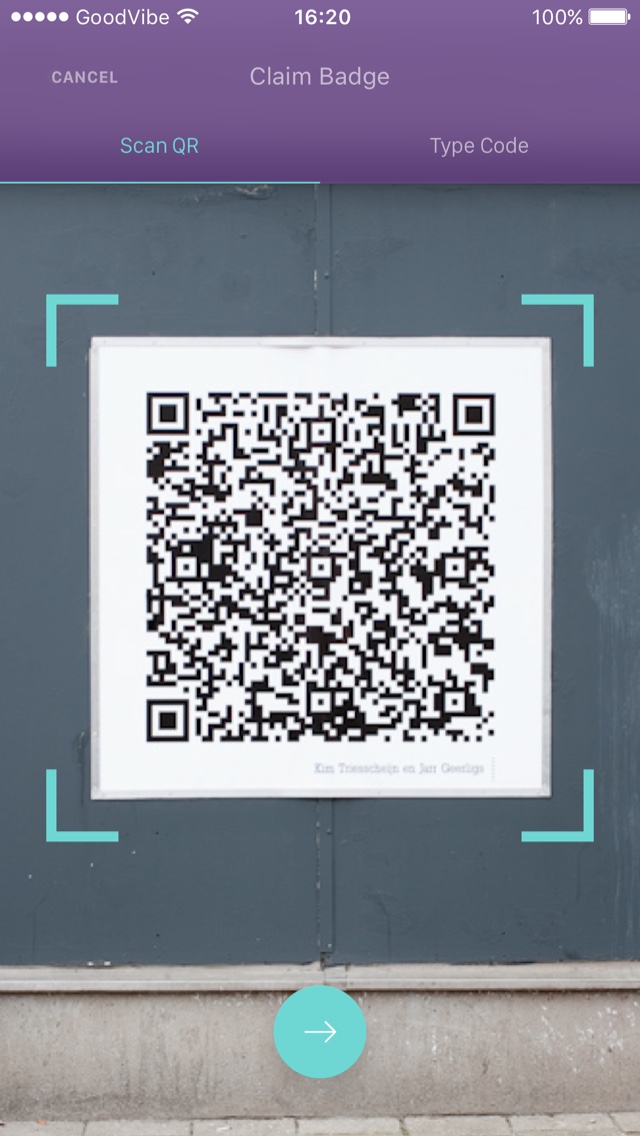 DEVELOPMENT PARTNERS
Badge Wallet is developed through the international partnership "Trusted badge systems" and co-funded by the Erasmus+ programme.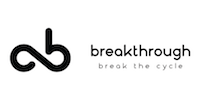 Breakthrough Foundation
NETHERLANDS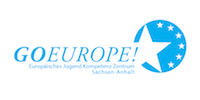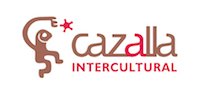 Cazalla Intercultural
SPAIN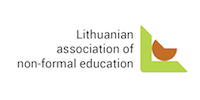 Lithuanian Association of Non-formal Education
LITHUANIA
DOWNLOAD THE APP
Badge Wallet is available to download in the Google Play Store and Apple App Store. Download and start collecting your achievements!
Badge Wallet is simple to use and totally secure. It is free thanks to co-funding from the Erasmus+ programme.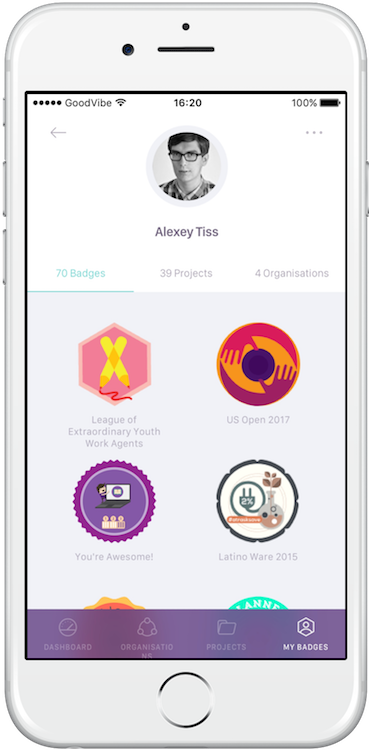 SUBSCRIBE TO NEWSLETTER
Be the first to know about the Badge Wallet updates
ESSENTIAL FAQs
We've collected answers to some of the most frequently asked questions about badges.
#1 What is Open Badge?
Open Badges are verifiable, portable digital badges with embedded metadata about skills and achievements. You can find more about badges from www.openbadges.org
#2 Why is the Badge Wallet App free?
The Badge Wallet Application was developed during the "Trusted Badge Systems" project. The project was co-funded by the European Union's programme Erasmus+
#3 Is my badge data secure?
We use SSL encryption for communications between you and our service. You may also want to learn more about our privacy policy: https://www.badgewallet.eu/privacy
ASK A QUESTION
Can't find what you want to know, ask us a question.